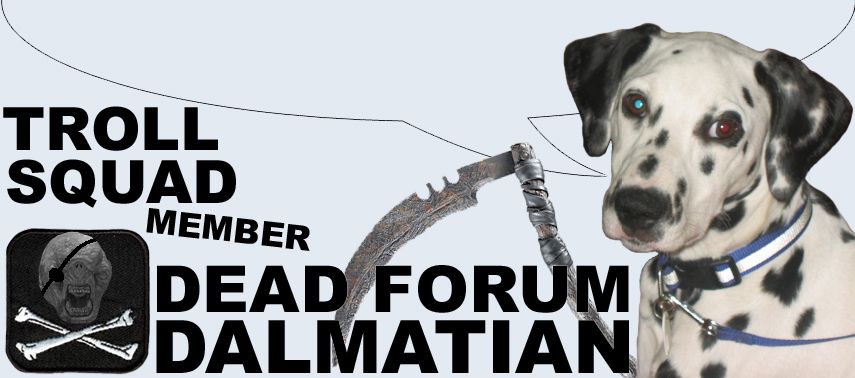 Hey there X-Rated fans!
Due to increasing issues with VBulletin, we have decided to discontinue the Forum here at XRated.com. For those of you who kept the original form of our robust forum alive and well through these past years, we thank you from the bottom of our hearts. Free and wonderful sex chat doesn't just grow on trees, and we are very aware how discontinuing the forum may affect your normal internet use.
Fortunately, we have some very good friends over at SexChat.com. After long and arduous discussions over traffic volume and linking structures, a.k.a. BLAH BLAH TECH TALK BLAH BLAH, we have come to an interesting solution. SexChat.com has opened a free live text-based sex chat forum which we would like to link you to. This is a 100% trusted site, and you should not worry about any scamming.
As for the future of XRated.com, we plan to begin a very large and exciting new campaign. We are going to truly rate the best of the best, and the worst of the worst, adult websites across the web. No company is too big, nor website too small for our deeply judging analytical minds. Our plan is to give you a "marketing free" view of how the adult industry online actually works, in order to make your porn surfing better than it has ever been before.
Thank You for your continued support,
- XRated.com Staff